'Scott Collett' Shiraz Cabernet Sauvignon 2015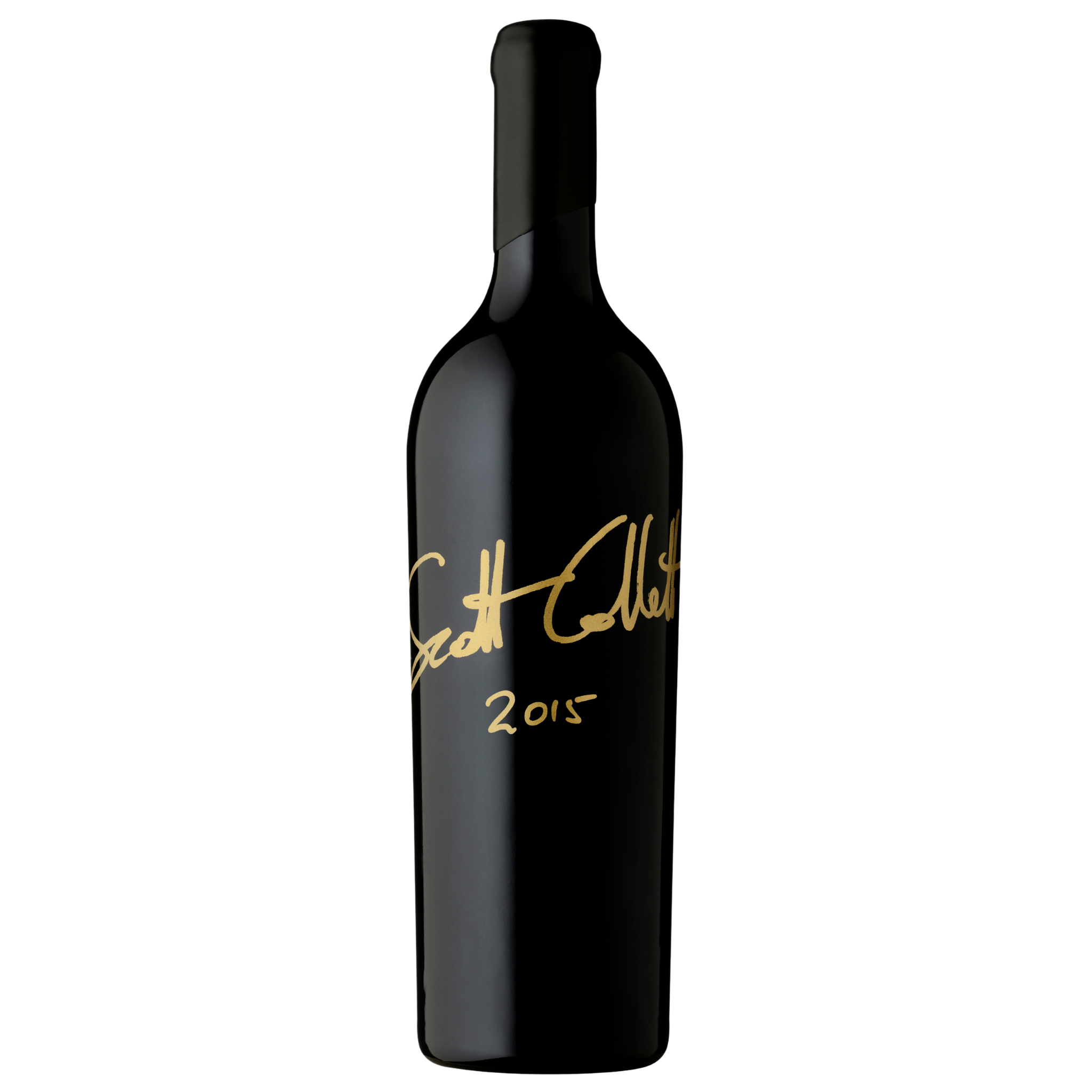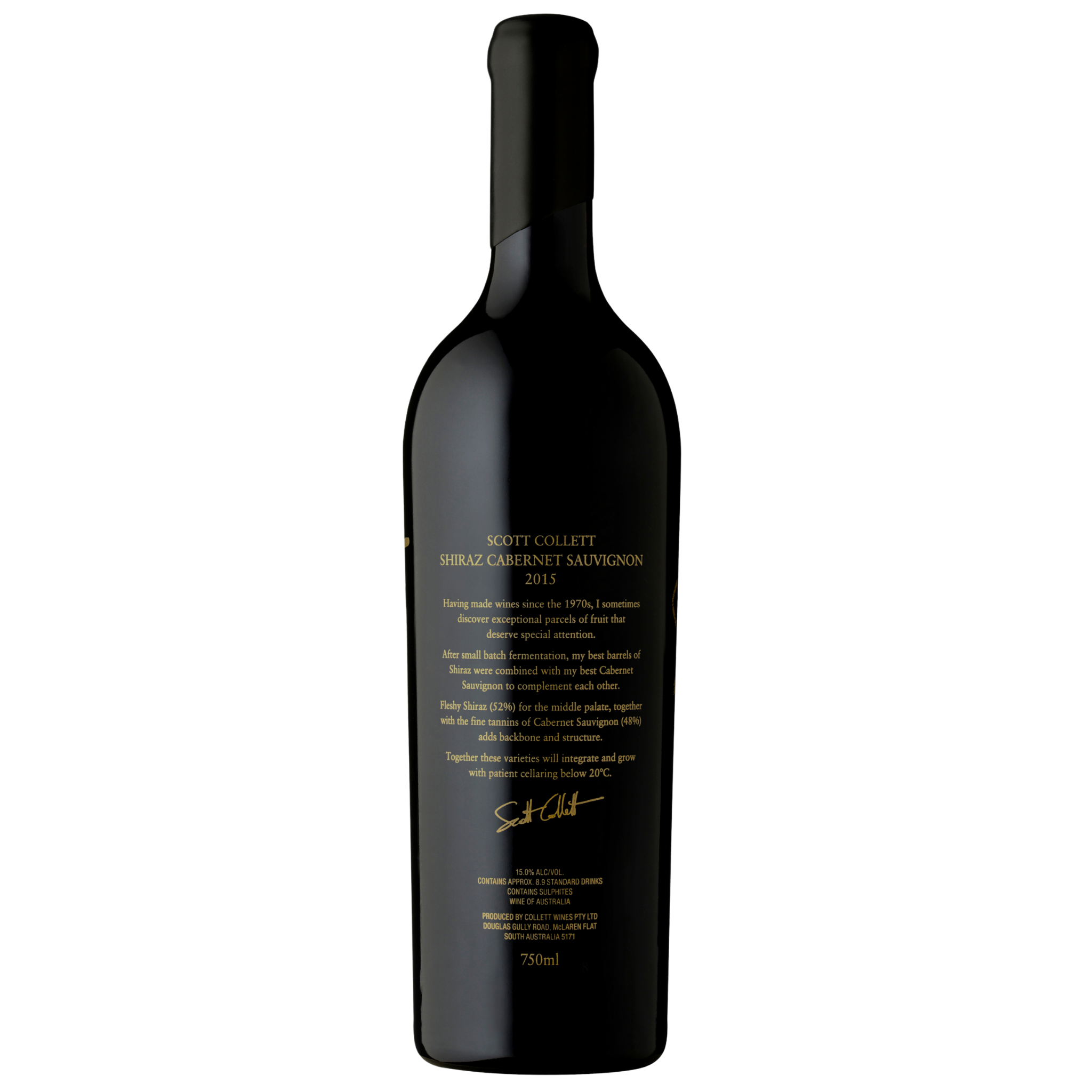 'Scott Collett' Shiraz Cabernet Sauvignon 2015
Regular price
$180.00
$180.00
Sale
LIMITED RELEASE
Scott Collett is the custodian of WOODSTOCK Wine Estate with a long-term, driving passion for winemaking, Scott strives for excellence across many wine styles. "I am always trialling techniques and blends and now have a wine that I have put my name to. The Woodstock vineyards have produced high quality wines for the first release of the 'Scott Collett' Shiraz Cabernet Sauvignon and future releases may include components from my other vineyards, with Woodstock as the base."
WINEMAKING
The hero variety of McLaren Vale, Shiraz, is sourced from century old vines and the Cabernet Sauvignon was planted by Scott in 1988. These vines are all grown on sandy soils, which contribute to the floral aromatics. Each year Scott checks and often removes bunches of lower quality by hand. Removing lesser quality grapes improves the harvest quality. 
THE WINE
Colour: Deep, dark red with an almost black centre, yet still visible bright, youthful hues on the edges
Nose: Close your eyes, let the imagination run and think of...
Satsuma Plums, blueberries, blackberries, beetroot and a hint of rhubarb aromas. Savoury toasted spice characters of anise, cloves and cardamom, seamlessly mingle with mouth-watering hints of fennel, caraway and min on the nose, with just a speckle of pepper. 
Palate: These characters follow through on to the palate, with a fine structured vanilla oak base providing a holding pattern for the flavours to be held up generously. Elegant yet firm tannins from Cabernet Sauvignon provide a sophisticated backbone, whilst fleshy Shiraz enriches the body and blossoms in the mouth, providing warm enriching and powerful flavours. The two grape varieties complement each other perfectly and showcase elegance and savoury length, which seems to last an eternity.
Texture: Powerful with great structure and definition in its youth, this full textured wine will evolve over time and reward with more complex flavours. After many, many years of patience, slowly but surely this gentle giant will become an angle with even more elegance and finesse and ever-growing flavour profile.
Store at regulated temperature between 15 and 18 degrees Celsius.