'Old Secret' Rare Fortified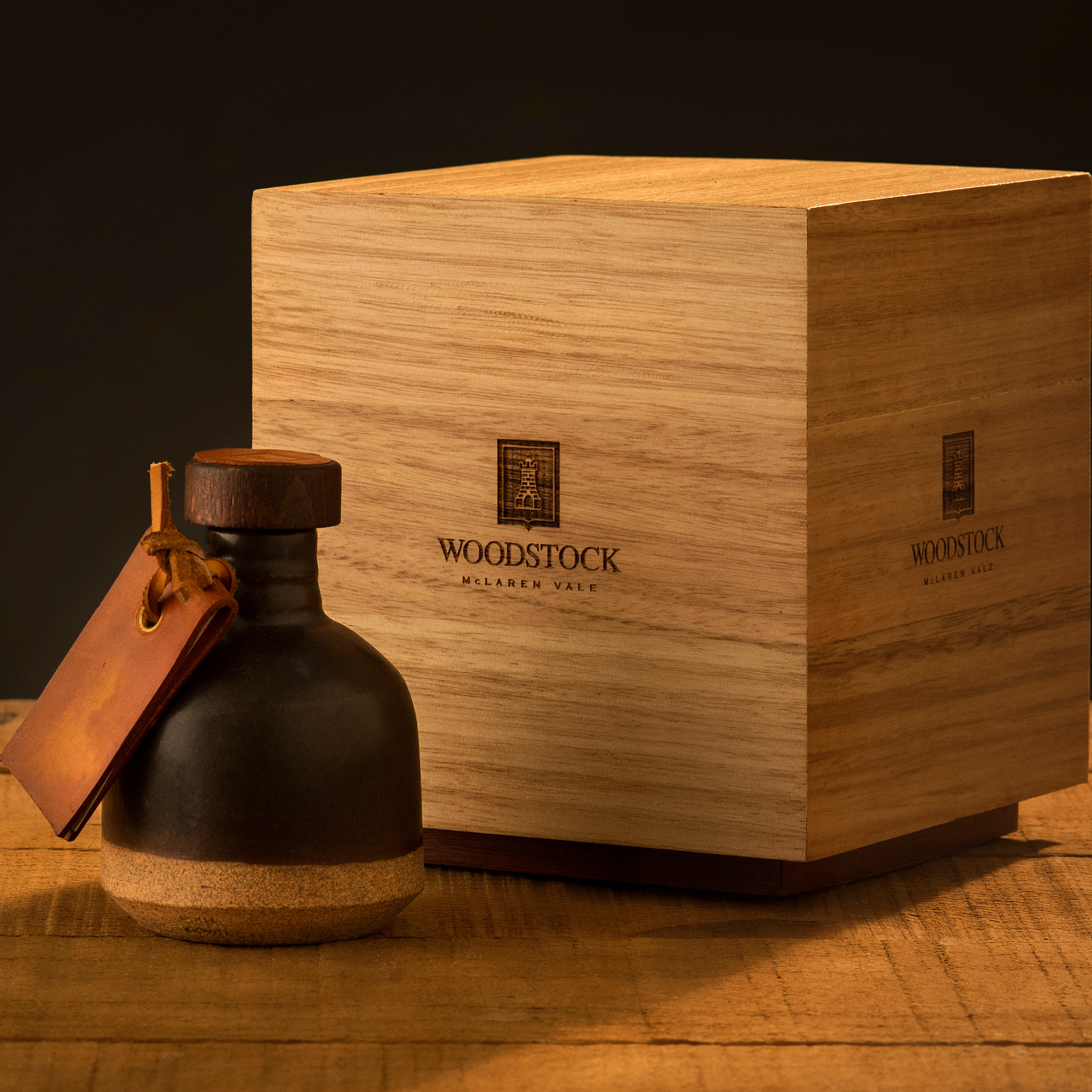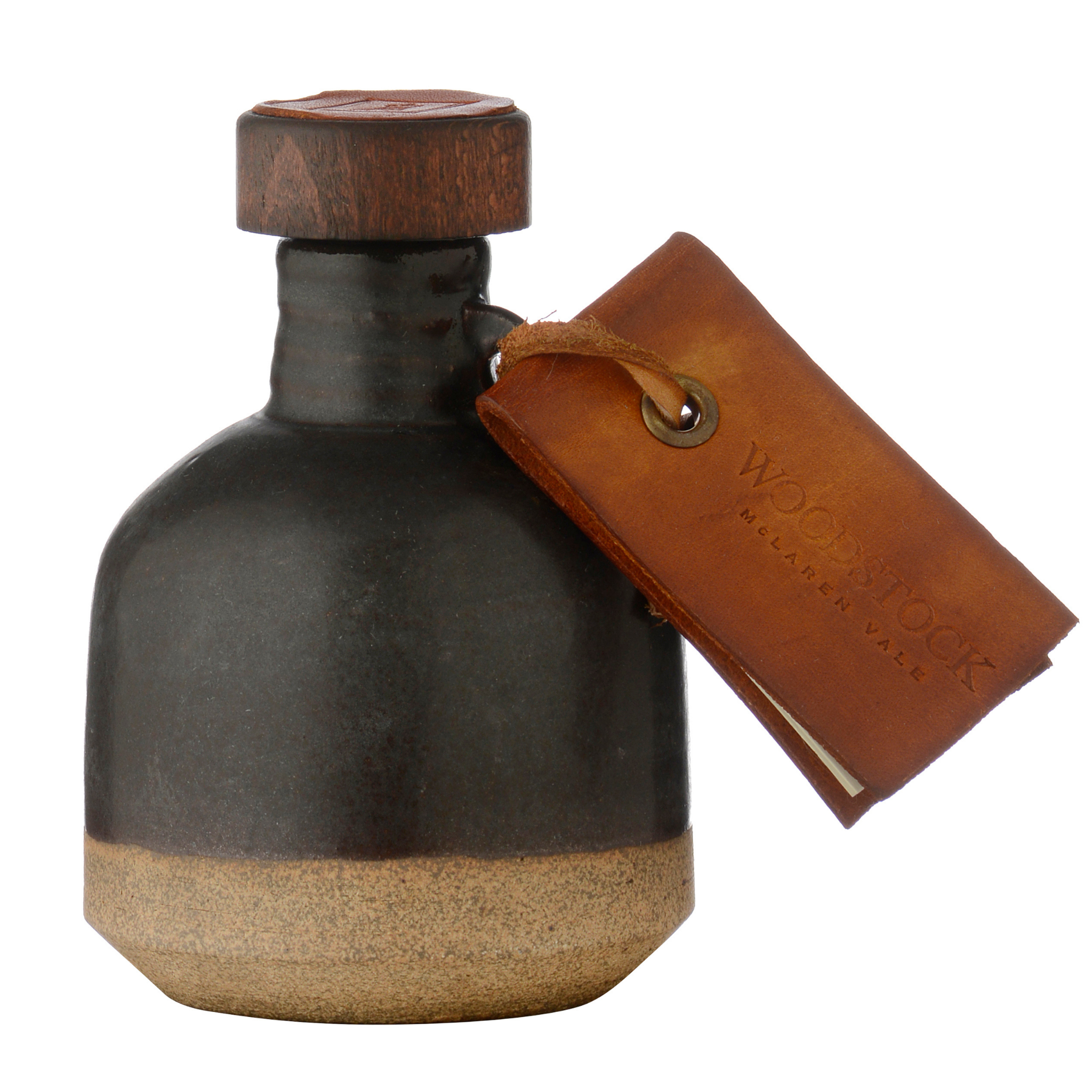 'Old Secret' Rare Fortified
Regular price
$450.00
$450.00
Sale
Woodstock Estate's 'Old Secret' Rare Fortified, Tawny Style.
Wine industry pioneer and founder of Woodstock Wine Estate, the late Doug Collett began storing away fortified Grenache and Shiraz to make 'Tawny Style' wines in McLaren Vale in the early 1970's. He preferred to use old imported Cognac and Whiskey barrels that still retained some aged spirit characters. Barrel aging slowly oxidises the fruit aromas and flavours, creating a 'Rancio' character. The red hues are slowly replaced with brown or 'tawny' colours.
Under the cobwebs in the corner of an old shed, Doug's middle son Scott found some remarkably old, near empty barrels. Most of their contents had evaporated to 'the Angels share'. Over the decades, records were misplaced and the trusty chalk marks on the barrels had faded, leaving us guessing the age of this wine. Because we have no records we refer to this precious nectar as 'The Old Secret'. Scott and his middle son Peter used a special pump to extract this old syrup-like wine because it is so thick.
Water and alcohol have evaporated over time, concentrating the sugars, acids, minerals and flavours left behind. We hope you enjoy our 'Old Secret'.